DIN GATED CONTENT
STAY TUNED!
This section is under construction.
For more information on BRAVECTO® or VITRECTO® consult your veterinarian.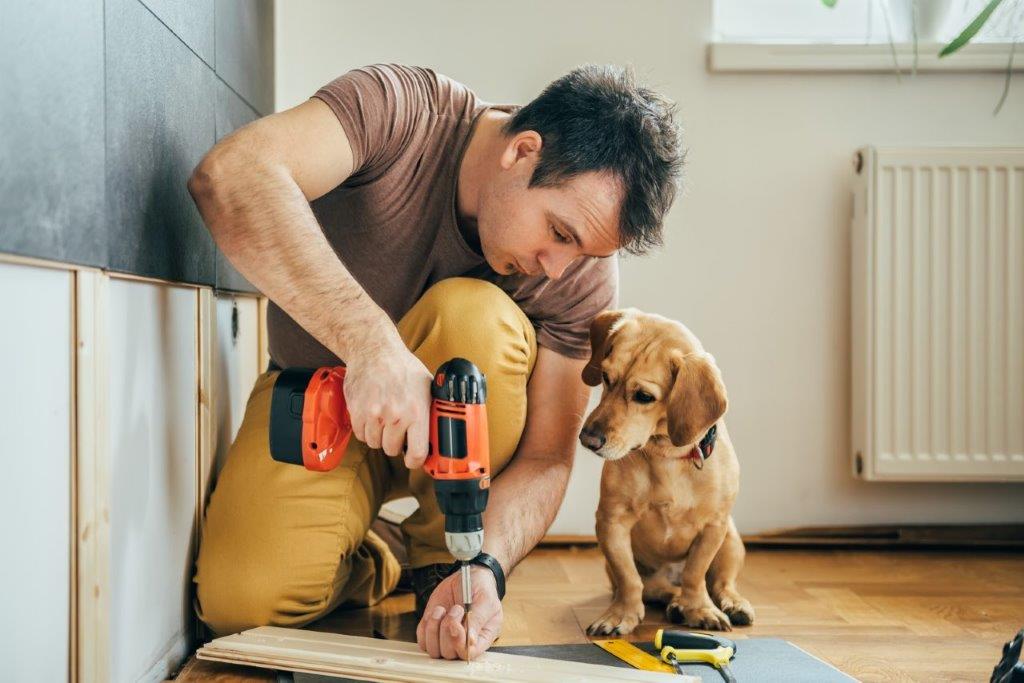 BE AMONG THE FIRST TO FIND OUT ABOUT NEW OFFERS!
"*" indicates required fields
By entering my email address and clicking the "SIGN ME UP!" button, I authorize Merck Animal Health to use my email address for the purpose of sending me communications by email. I understand that my email address will be accessible for this purpose to a limited number of Merck Animal Health's employees, agents and representatives. I also understand that I can unsubscribe at any time.
To review the Merck Animal Health's privacy policy, please click here.